'The LORD Gave the Word...'Psalm 68:11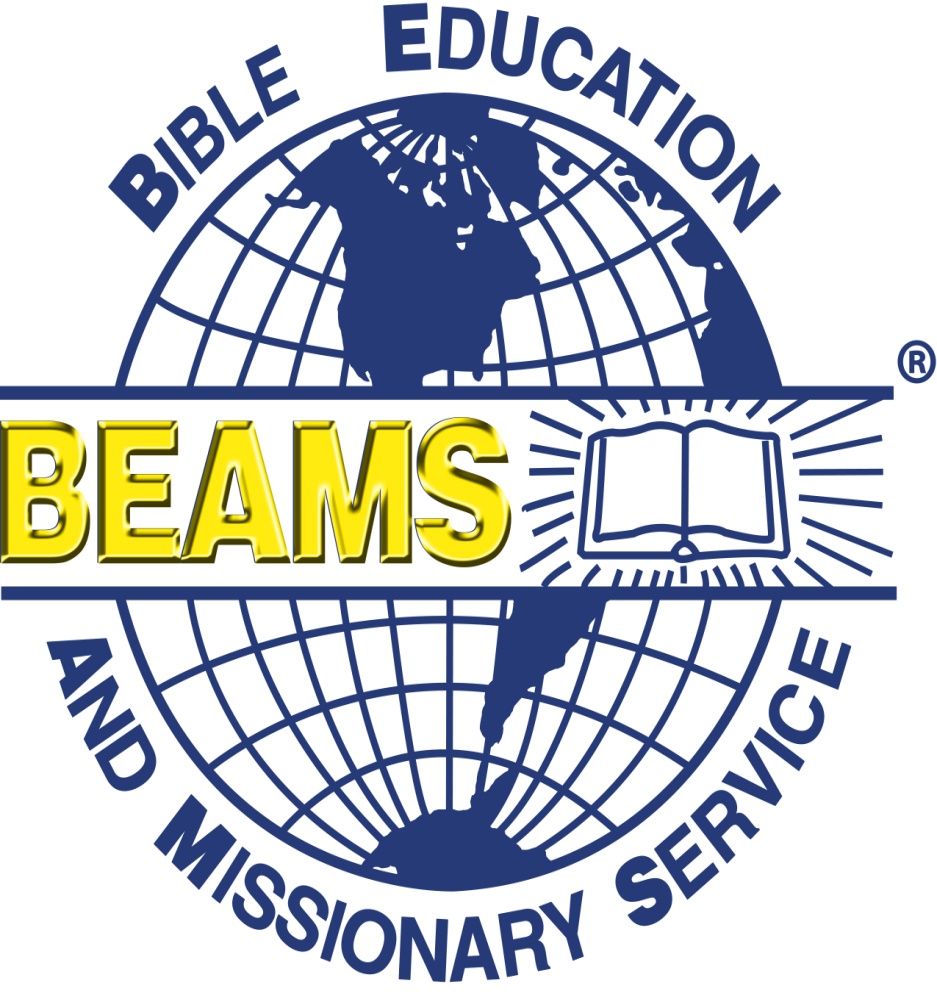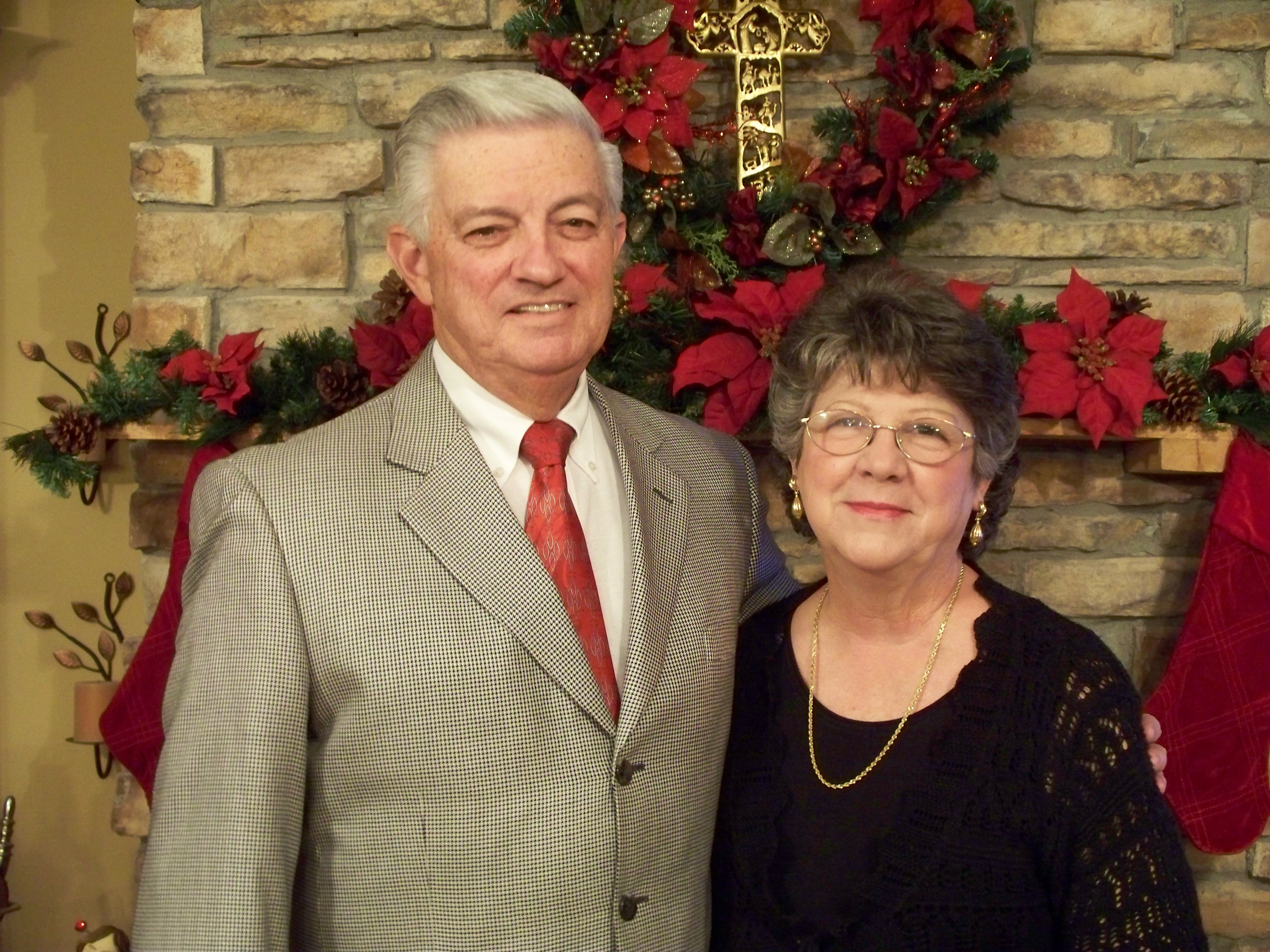 Dr. Don and Pat Smith, BEAMS Missionaries
'Providing Whole Bibles to the Whole World'
Dr. Don and Pat Smith
Dr. Don and Pat Smith are Missionaries for the States of Texas and Oklahoma for the BEAMS Ministry. They are sent out of Ambassador Baptist Church, Ennis, TX. Church Web Site www.abcennis.org. You can learn more about them on the 'About Us' Page. Also, check out the Smith's Calendar and note when he is not preaching, the Smith's will visit churches in the area. More information on BEAMS can be found at www.beamsbibles.com.
Director of BEAMS
Dr. Rene' Freret
Dr. Rene' Freret became full time President and Director of BEAMS June 1, 1997. He has been involved with mission work during his entire ministry. He founded and pastored New Hope Baptist Church in McNeil, Mississippi; reorganized and pastored Central Baptist Church in Gulfport, Mississippi; pastored Forest Hills Baptist Church in Benton, Arkansas; and served as Assistant Pastor under Dr. Jimmy Tharpe at Baptist Tabernacle in Shreveport, Louisiana. In 1973, Dr. Freret founded and pastored Temple Baptist Church in Gulfport, Mississippi, where he served for 24 years. During his tenure as Pastor, he helped lead the church to establish seven other churches, a worldwide Faith Promise missions program, Temple Christian Academy and Temple Baptist Institute.
BEAMS Ministry
Although several ministries print tracts and New Testaments for missionaries, few ministries focus on providing them with whole, hardback Bibles, free of charge. This is the primary purpose of BEAMS!
We raise funds through offerings from local, independent, Bible-believing Baptist Churches to purchase and supply whole, hardback Bibles for missionaries to give to those who are saved on the foreign mission fields.
Since 1997, under Dr. Freret's leadership, the BEAMS ministry has grown from supplying 50 Bibles a month to up to 10,000...from serving 12 missionaries to over 3,000 missionaries and national workers...and from three countries to more than 130 countries around the world!
We supply only King James Bibles in English or its equivalent in other languages. If you would like to help supply Bibles for missionaries, contact BEAMS at office@beamsbibles.com or call 228-832-1096. Or in Texas you can contact us at drdonsmith@beamsfortexas.com or donaldsmith7@aol.com or call 214-729-4060.

<img src="http://FundamentalTop500.com/ft500.php3?sid=72706" height="38" width="124" border="0" alt="The Fundamental Top 500">